Hey There! Welcome to Feasty Travels!
It's so nice to meet you virtually. I'm Jess, a food lover and self-taught recipe creator who started this website due to my passion for food. I'm originally an accountant by trade but quickly fell in love with the recipe development world.
There's nothing I love more than creating recipes inspired by my childhood or life experiences. Many are gluten-free due to family dietary needs, but all are made with lots of trial and error, and of course, love.
One of my favorite parts about recipe development is that you can get creative with it. Add a new flavor, spice or anything else that your heart desires. You might fall at first, but you figure it out as you go. Plus, it is always worth it in the end!
BACKGROUND
Born and raised in Connecticut, I got to experience all the typical New England things. Especially, all the best things about Fall season! People come to New England from all over the world to experience Fall, and I am so greatly to have it right at my finger tips!
Starting in high school, I always loved to go out to eat with my friends and try new restaurants. We were never a family to go out to eat unless it was a special occasion so I knew that this was more than just a phase.
I would spend holiday mornings at my Grandma's house. Helping her bake her famous bread rolls and apple pies. While she isn't here with us, I am still carrying on her recipes and traditions during the holiday season.
BLOG STORY
My love for food continued to grow as I did. In fact, this website started as a restaurant and travel blog. However, it didn't take long for it to switch to a recipe blog! I wanted to have a place of my own where I could share delicious recipes with all of you.
While I was faced with a career changing decision in my accounting role, I chose to take a leap of faith and do Feasty Travels full-time! I was scared but even more excited for what this journey had in store for me.
I invested my time and money into my new job and knew it wouldn't be easy. I took multiple content, food photography and blogging courses to teach me more than I could have learned on my own.
I learned that recipes didn't always work out on the first try. And more often than not, they take two or more trials to get it right. I rather get a recipe exactly how I envision it than to share a recipe that could be better.
So if you like tasty recipes that will add nostalgia to your life, then that's exactly what you'll find here!
FOOD BLOGGING JOURNEY
Since starting the site in August, 2020, I have been so fortunate to work with so many amazing brands and go to fun food events.
AFBA – Austin Food Blogger's Alliance member since 2015. Presentation given on how to monetize a food blog in 2017.
Everything Food Conference – Competed in Cupcake Wars that was hosted by Justin Willman in 2017.
Unbaked by L.B. – Owned and operated a vegan and unbaked dessert business during the year 2015.
Kitchen House – Taught cooking class in 2016. (With this recipe –> Sweet Potato Turkey Chili)
Home » About London
ABOUT JESS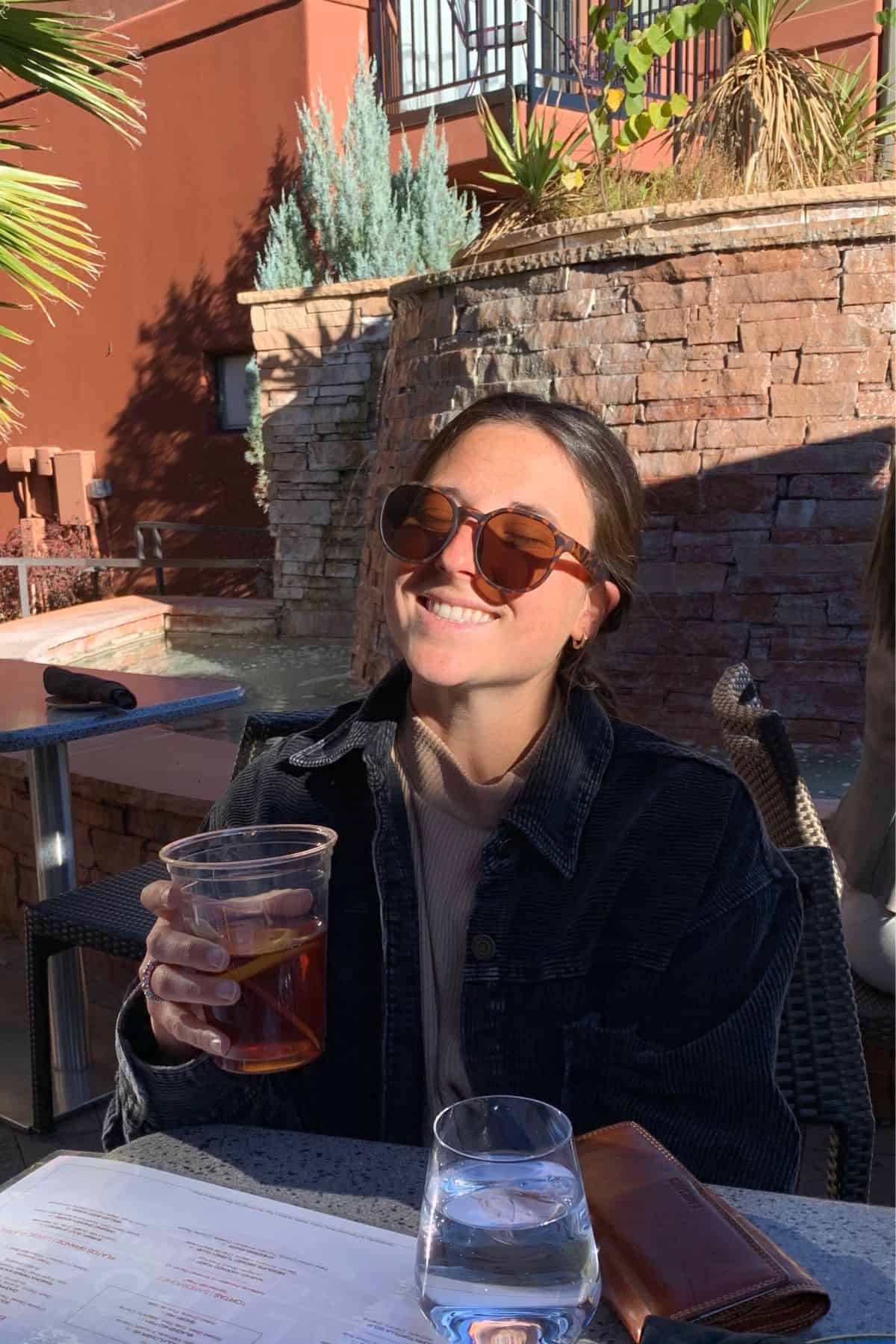 Hey There! Welcome to Feasty Travels!
It's so nice to meet you virtually. I'm Jess, a food lover and self-taught recipe creator who has been running this site for a little over 3 years. I'm originally an accountant but transitioned to working in the food blogging world full-time in 2021.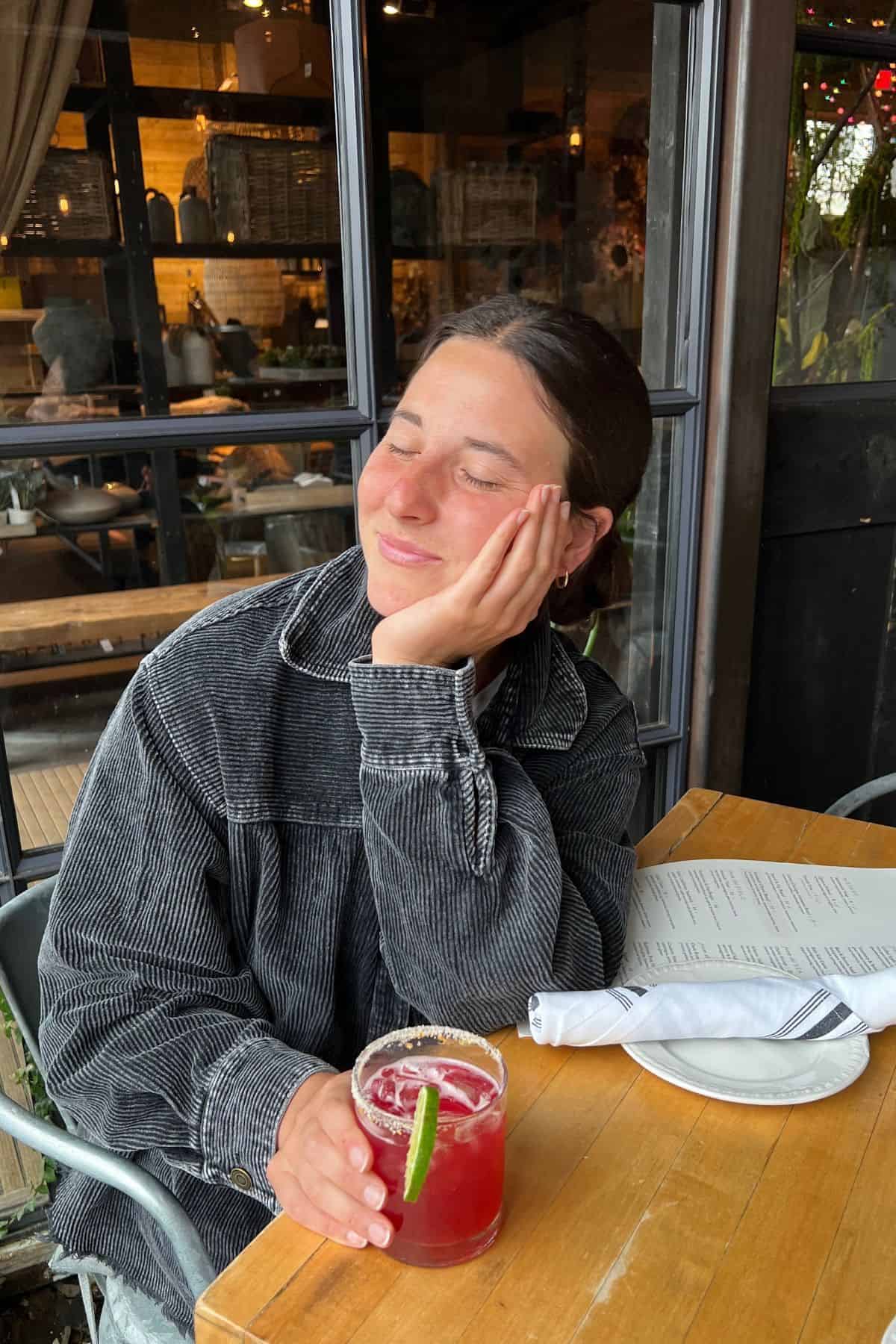 There's nothing I love more than creating food for my loved ones. I share a variety of recipes, many can be made gluten-free, with some also being dairy-free and refined sugar free.
While many people stay away from baking due to the science aspect of it. I love testing recipes and figuring out how to get the perfect textures and flavors.
So you can be sure that every recipe you see here on the site has been tested and fine-tuned numerous times!
EDUCATION
Bachelor's Degree in Business Administration – University of New Hampshire - Durham, New Hampshire
Foodtography School - 2020 to Present
The Growth Collective - 2023 - to Present
Cooking with Keywords Course - 2023
PROFESSIONAL CAREER
2017-2021 – Accounting.
2019 - Present – Founder and Full time food blogger of Feasty Travels.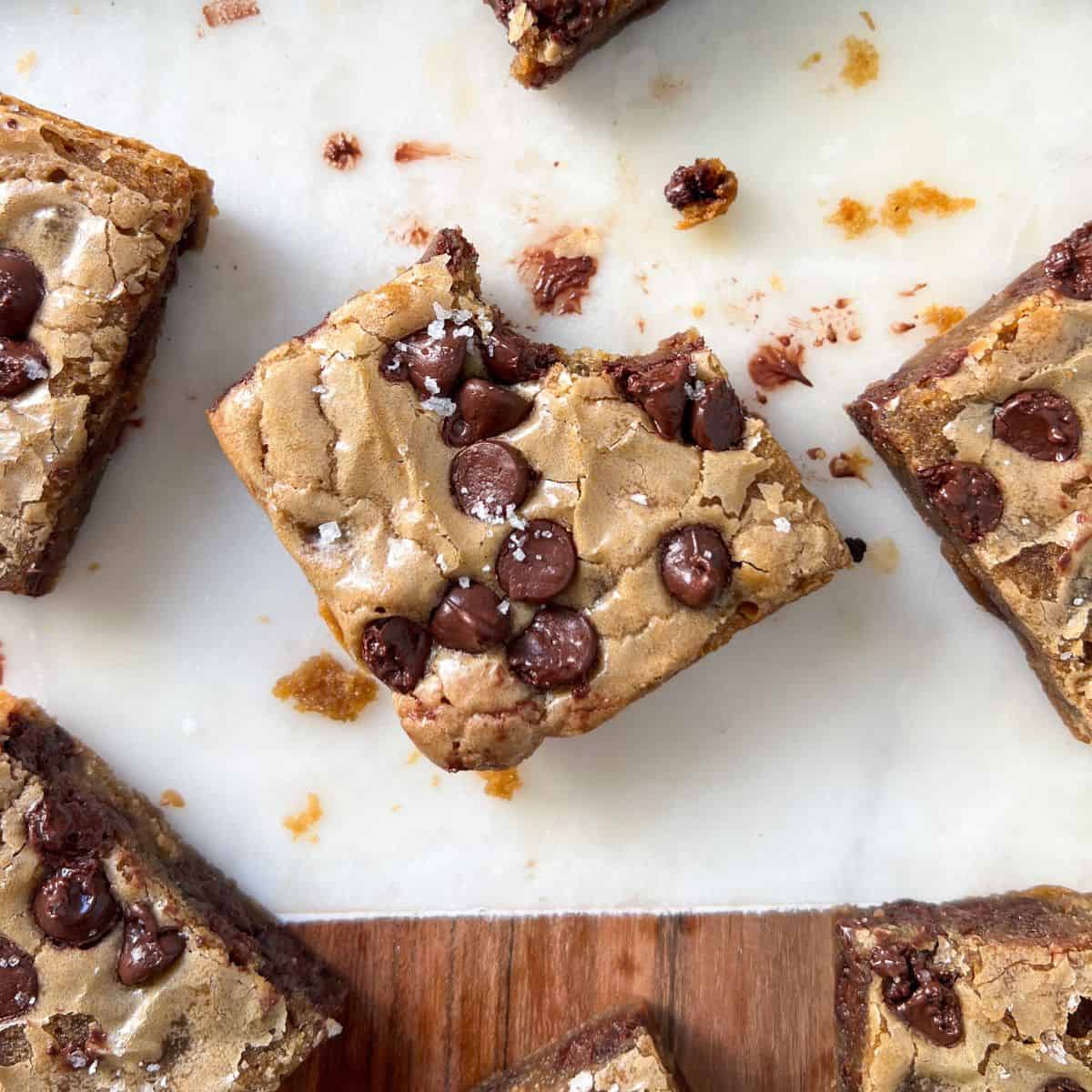 CURRENT STATUS
You can find me on a beach in Florida or in my kitchen baking a delicious sweet treat. I fell in love with the Florida lifestyle back in 2020 and never looked back!
I enjoy spending weekends at the beach, going to the farmers market and making delicious food with my boyfriend. If we're not making a meal at home, we are most definitely going out for a good brunch or dinner.
I take my food seriously and always do my research before going to a restaurant!
I love spending time outside and exercising or doing some form of movement every day. Even if it's just walking, I love to spend to move my body in a way that feels good.
And of course, a lover of almost ALL food. Some foods that I CANNOT stand are: olives, shellfish (allergic) sour cream and when people put nuts in brownies (immediate no).
THANK YOU FOR ALLOWING ME TO BE A PART OF YOUR EVOLUTION!
— Jess