Welcome! First of all, I am so glad that you are interested in working with us. Whether it's food or travel, we are always excited to meet new people and work with new brands. Creating recipes, food or travel content is super important to us and we hope to inspire others through our own experiences. Below you will find standard services we provide but are always open to new ideas and what may fit your company's needs.
---
Services
---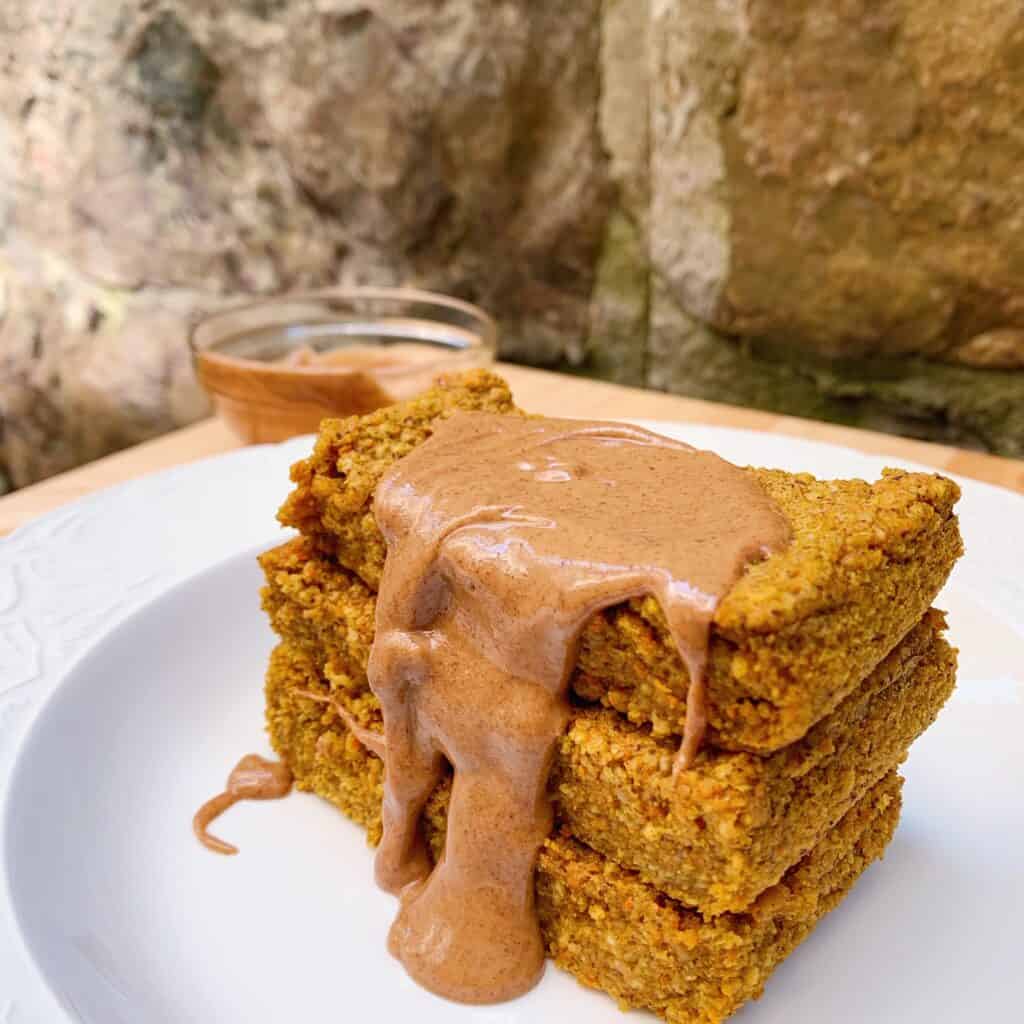 Food Related
Food Photography / Videography

For brand / restaurant use on website, etc.

Recipe Creation
Feed Post on Instagram
Stories / Reels on Instagram
Instagram Giveaway
Blog Post on Website
---
See some of our recipes and food guides here! You can also check out content that we have created for restaurants and brands on our Instagram Page.
---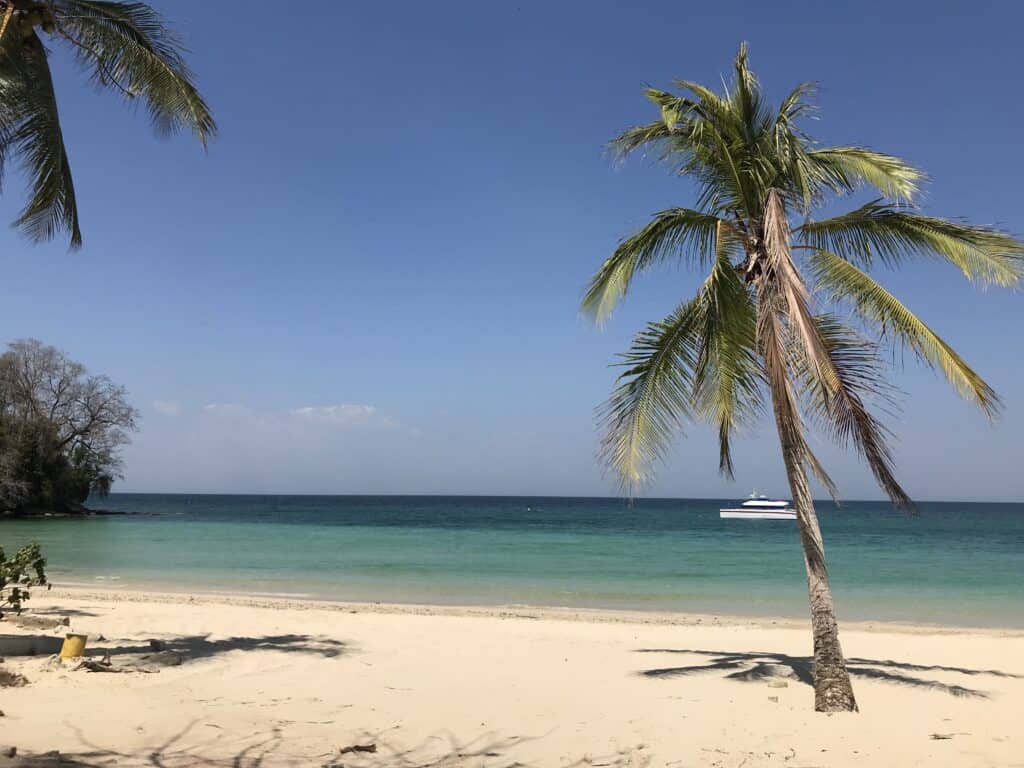 Travel Related
Hotel Promotions (Instagram Feed Post / Stories)
Travel Guides (Blog Post on Website)
Photography / Videography for brands / company
---
You can find our latest travel guides here! We also highlight our travel experiences on our Instagram.
---
Media Kit
---
This media kit is to share a little bit more about us and our presence on social media! Follow along to constantly stay up to date on where we are and what we are eating!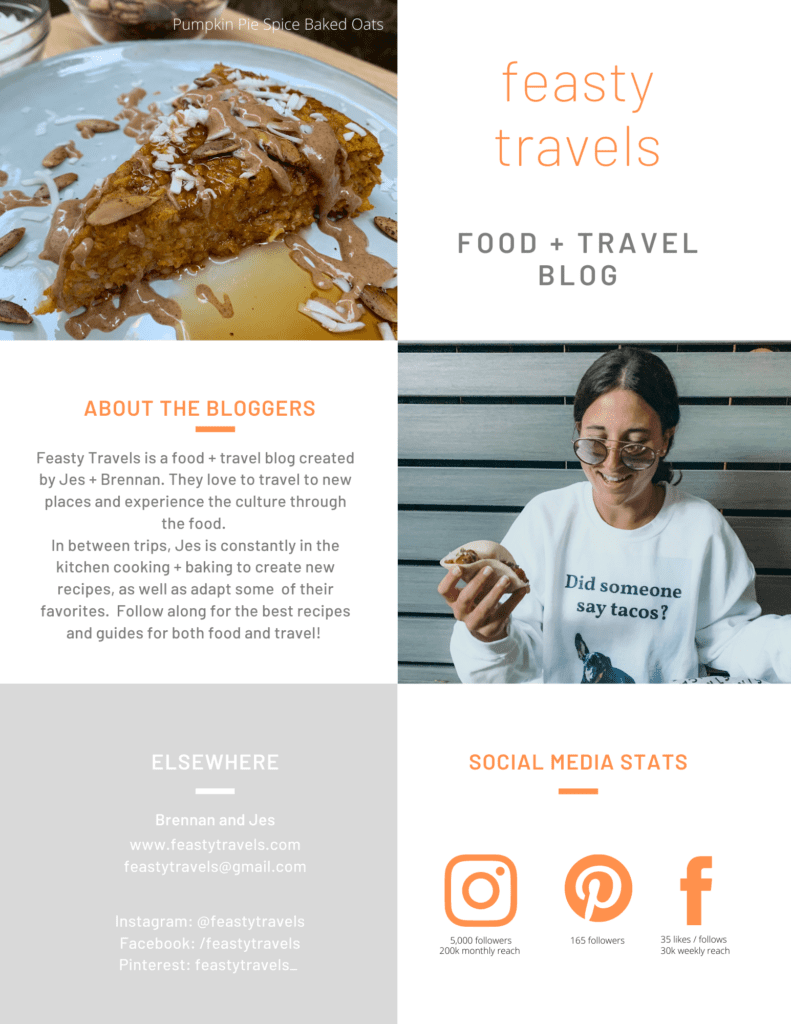 ---
Fill out the form below to instantly send us a message if you're interested in working toether or just to say hi! We will get back to you as soon as we can and appreciate you following our journey.
---